Innovative Manufacturing Improvements
Comprehensive solutions to help you
Revolutionize Your Process
The Ultimate Manufacturing expertise company
Rhino Tool House helps leading manufacturing companies across North America with products, software, custom engineered solutions, and personalized consultation. Our highly trained application engineers empower you to be more productive, build a better-quality product, and maintain a safe work environment.
Your Priorities are
Our Priorities
Build it better, faster with optimized tools & systems
Bring consistency to your processes with technology
Eliminate risks & create ease for your employees
Rhino Tool House Acquires BoMar Pneumatics
Solutions & Services Throughout Your Entire Organization
Where other companies claim to want to help you by selling you tools, Rhino Tool House works with you to help analyze your current situation and find better solutions to improve the effectiveness and efficiency of your manufacturing operations.
If you simply want a new or replacement tool, we've got that too. In fact, Rhino works hard to make sure we partner with the world's leading tool manufacturers so that when you turn to Rhino, you've turned to the company who has not only the broadest selection of tools there is, but we also have the latest technologies focused on improving your productivity. We even have our own manufacturing resources to round out our entire line.
Let us work with you to analyze your current situation and find better solutions to improve the effectiveness and efficiency of you manufacturing or service operations. Let us help you achieve greater productivity today. Let us help you Revolutionize Your Process.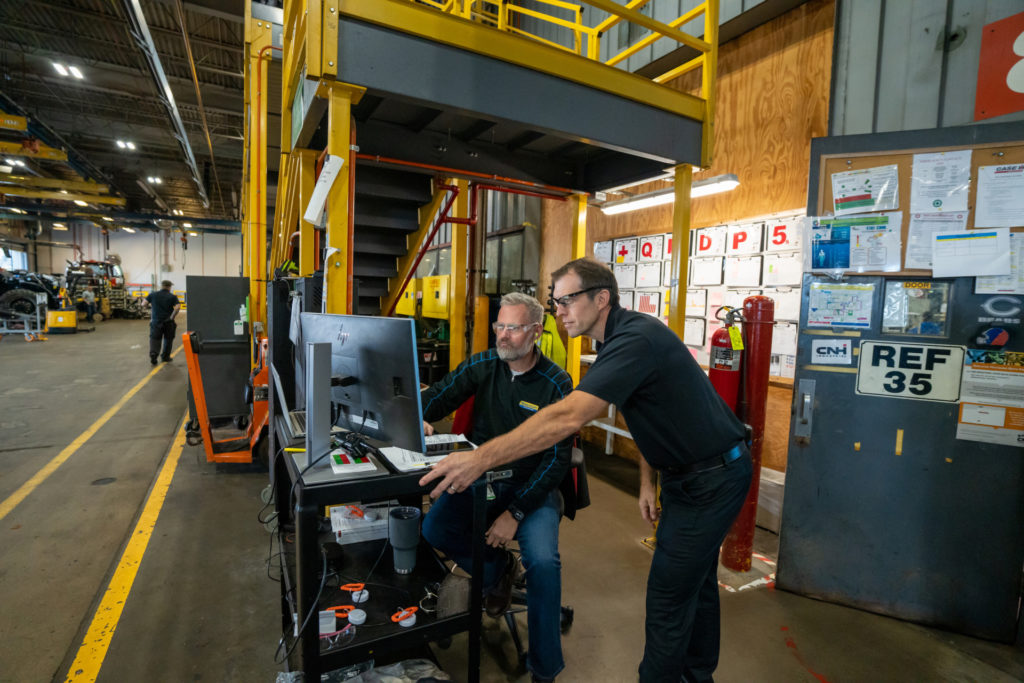 Years of industry experience
Vendor partners for the broadest selection of innovative products via one source
In-house industry specialists to help you throughout the country
Custom Design &
Build Solutions
Unique requirements are our specialty.
If what you need doesn't already exist, we have the capability to understand your specific need and design, build and deliver a custom product or solution to meet and exceed your requirements.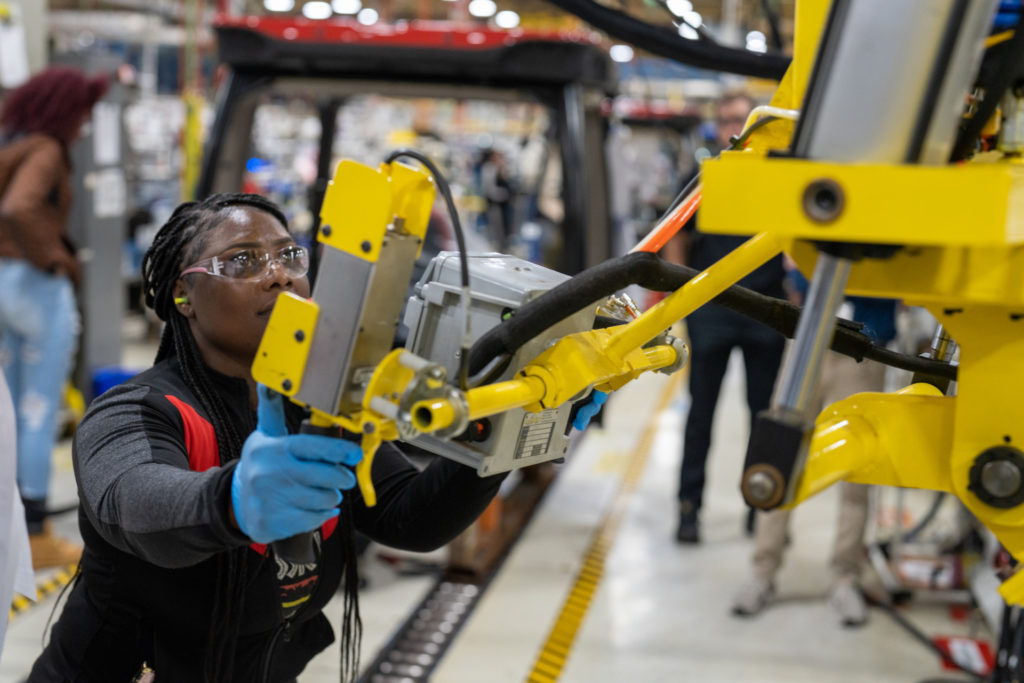 MAGNA
Guenther Braeuner - Director Engineering Services, Facilities & Business Processes
"The Rhino Tool House team absolutely delivers on all fronts - with state-of-the-art equipment and the depth of knowledge to support any issue that may arise. Rhino is highly motivated to support their customers, allowing us to evaluate applications, deliver on time, support us through set up, perform trouble shooting (proactively even when an issue might have resided within our infrastructure) and ongoing tool support. All in all it is a pleasure to work with the entire team. I can only recommend them to all of our divisions."
ELECTROLUX
Dave Dewald, PMP - Sr. Manufacturing Engineer Project Manager – NA Food Preparation
"Rhino Tool House is an important partner to Electrolux in ensuring our Intelligent Fastening Systems programs and processes are set up properly from the beginning. With a new launch, it is imperative we minimize our start up risks. Having a Rhino Tool House Service team member on site gives us the confidence that we will launch safely, and successfully."
ANDROID
Kevin Pionk – Corporate Tooling Manager
"Another vendor we were counting on was late on deliveries and that prevented us from performing the "early builds" we were starting. Will and the team at Rhino got to work and helped us set up torque carts that allowed us to get back on schedule quickly. In fact, their delivery was ahead of schedule and everyone on the Rhino team treated this with the urgency we needed to get good results. Rhino Tool House comes through for us again and again."
BRITAX
Jeff Bechtold - Operations Manager
"We consistently turn to Rhino Tool House for manufacturing innovations that help us reach the next level in our assembly processes.   Productivity and efficiency are of critical importance to us, and so is a pleasant and safe workplace environment for our team.   Rhino, personified by the local support we get from our Rhino Tool House personnel, means we have a trusted partner who has it all:   the products, the services, and the overall solutions to help us innovate and be more successful."
CUMMINS
Jentry Massey - A/T Engineering
"I can always count on Rhino Tool house for innovation, speed, and a real sense of urgency on our behalf.  The sales engineers work closely with us to evaluate our manufacturing challenges, and they are backed by a network of tool application and process experts to make sure we incorporate assembly solutions that really help us to improve productivity and efficiencies.   Plus, it's just one call to make – for all the tool requirements I need coupled with the industry knowledge I count on."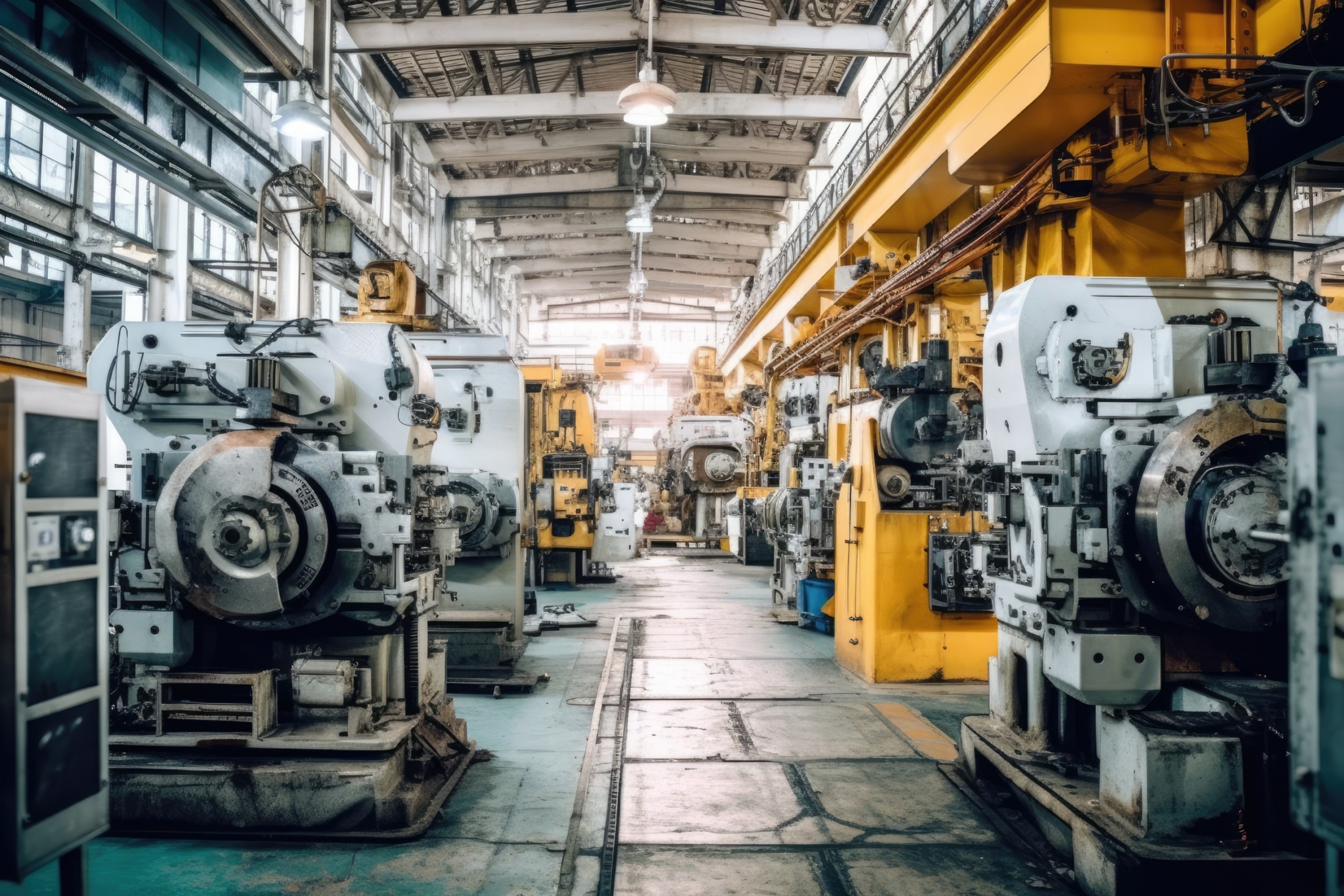 In the intricate world of manufacturing, efficiency is the linchpin of success. Maximizing output while minimizing costs is a constant pursuit for companies across industries. ...